What folks are saying…
There is nothing more important to us than the sheer satisfaction of our clients.
"There are many options out there when it comes to kitchen design, layout and planning. Frank Müller is by far the best. He is thoughtful, takes time with each and every project and customer. He is hands-on and doesn't even know what "cookie cutter" is! I have worked with Frank over 5 times and each and every time he goes above and beyond to deliver over my own expectations."
Chef Mark Estee
Reno Local Food Group
Liberty Food & Wine ExchangE
Chez Louie
The Union
Cucina Lupo
Overland Restaurant & Pub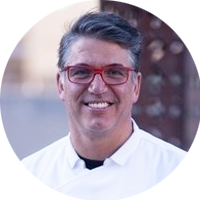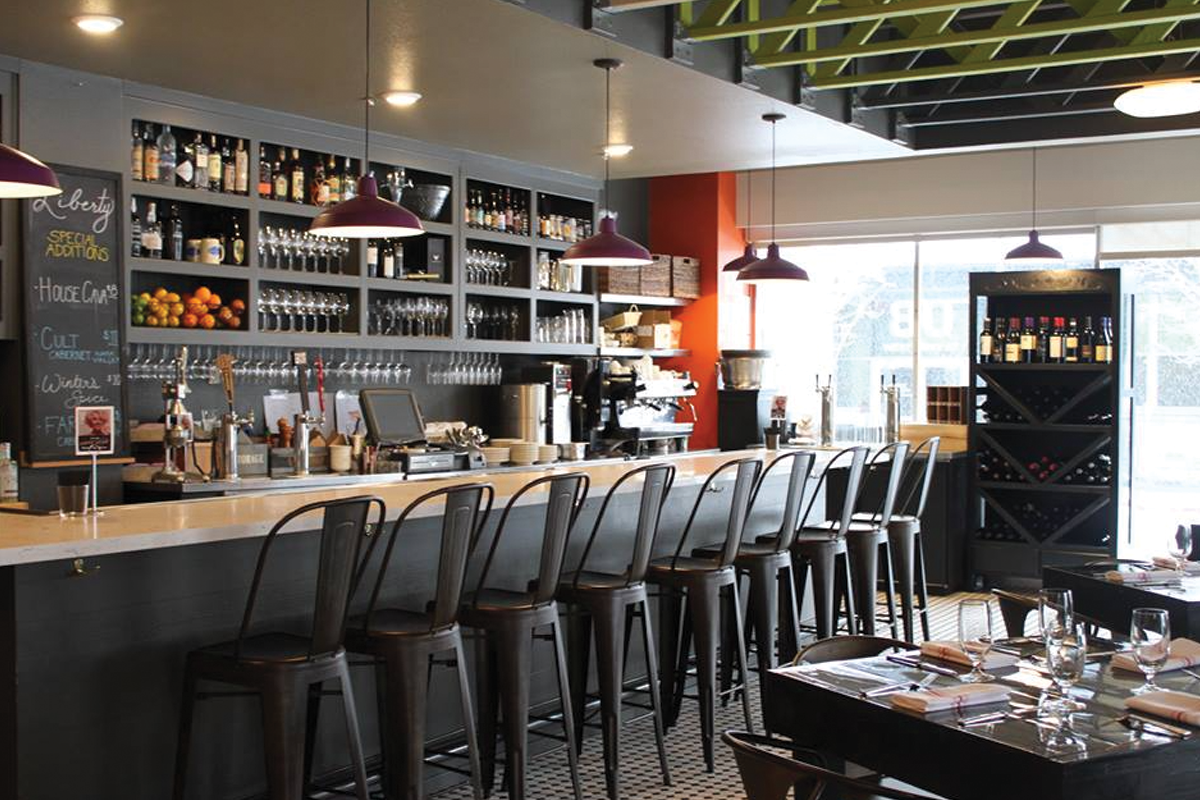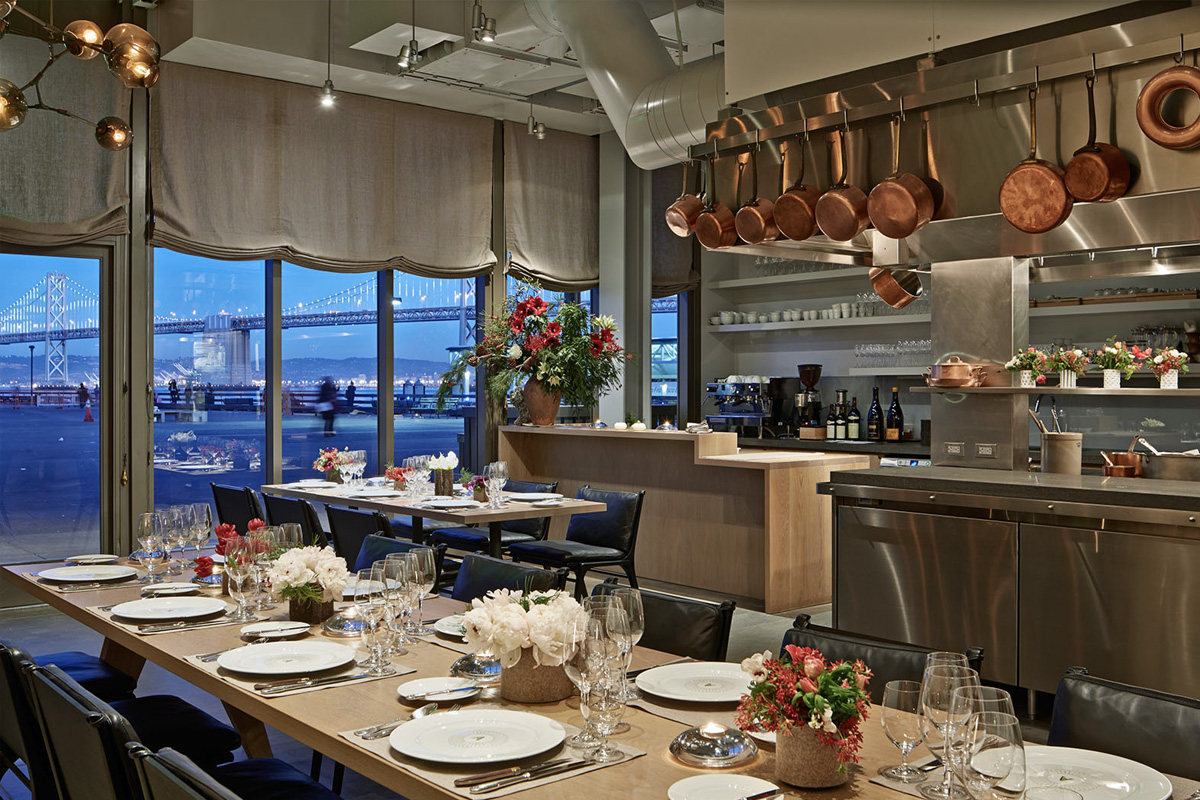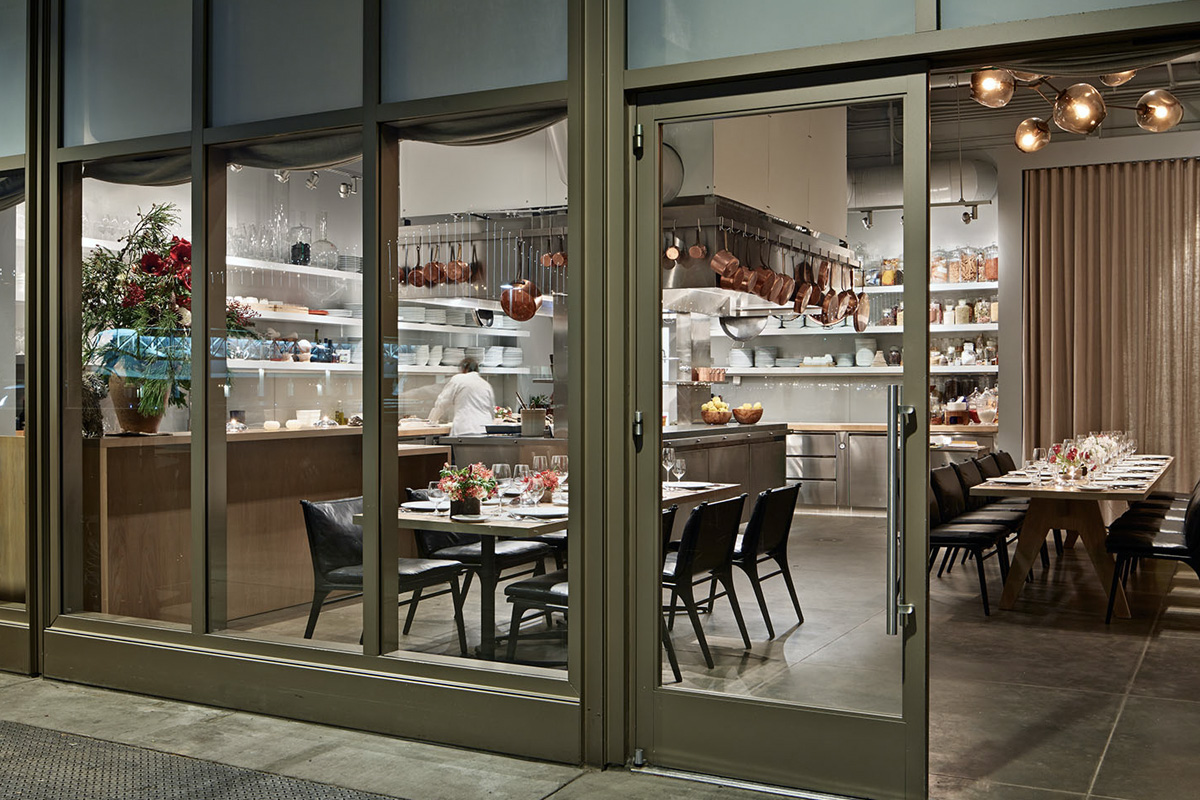 "Designing a workplace as complicated as a commercial kitchen requires a confluence of keen observation, knowledge of laws and equipment and a sensitivity to budget and timeline of the proposed project. As a chef who spends 18 hours a day in my kitchen, I have appreciated Frank Müller's abilities to materialize my vision for specific function and aesthetic beauty which are the product of smart design.
The design challenges at the Ferry Plaza Marketplace where we are located were most extraordinary, including a historic building, being over water on pier one and my great demand on a small amount of square footage. Our collaboration with Frank yielded a stunningly beautiful kitchen with high production value, a wood- burning hearth and an island equipment configuration.
I'm beginning a third project with Müller Design Inc with great confidence and expectation that we will again create a stunning and functional environment. I have recommended Müller Design Inc to seasoned colleagues as well as to restaurant start-ups and do so again here without reservation."
Chef AMARYLL SCHWERINER
BOULETTES LARDER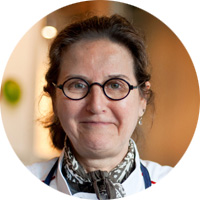 "Working with Frank is always such a joy. During my time at Airbnb, we designed and built out 10 large scale on-site cooking kitchens together. We worked on projects in Oregon, Washington, Paris, and multiple sites in the Bay Area. His deep knowledge of the tech food landscape paired with his flexibility and patience make him an ideal design consultant. I never hesitate to call him when I need advice or a recommendation for a space or piece of equipment. He has incredibly helpful connections with equipment suppliers and on more than one occasion was able to expedite service years after install. He's honest, reliable and my #1 choice for kitchen design services."
MEGHAN SHELLENBERG
CO-FOUNDER / FOODMUSE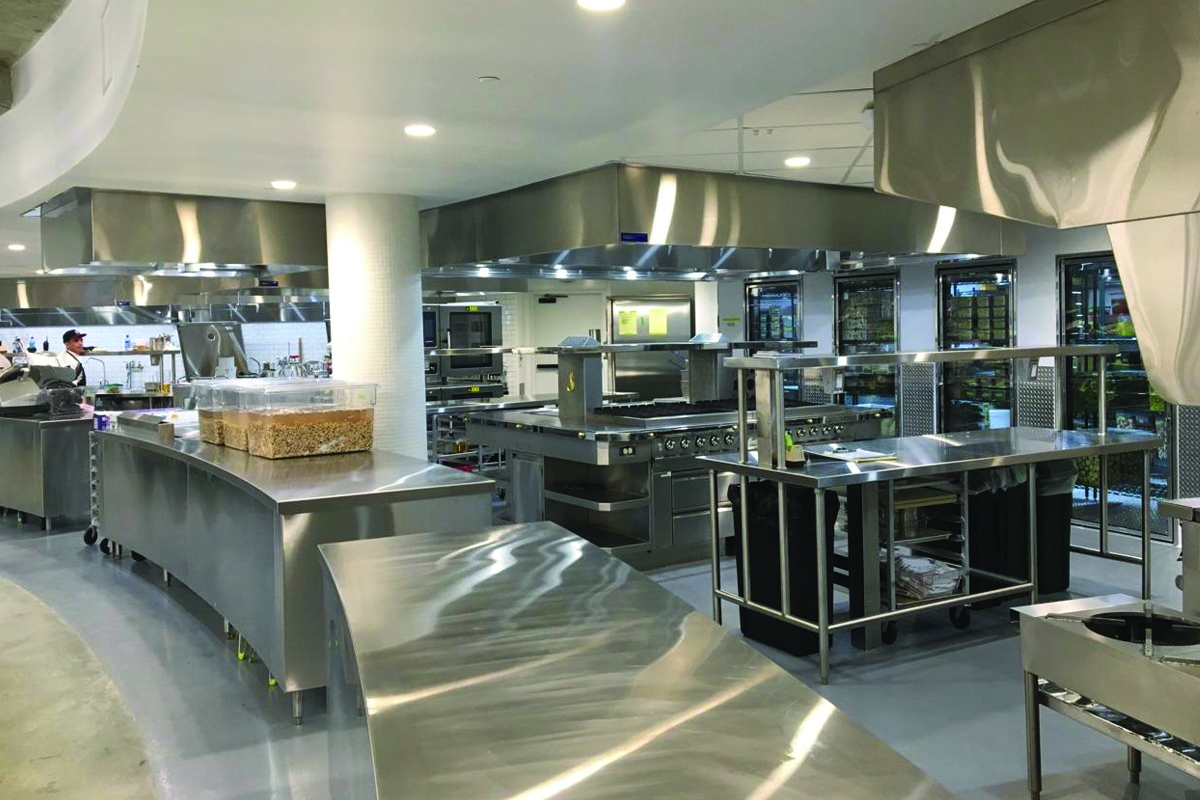 "Frank Müller is one of the most innovative commercial kitchen designers in America. Having worked with Frank on several concepts, from restaurants, to hotels, hospitals and corporate dining kitchens, his years of mastery shine when faced with difficult design challenges. Specifically, in the pre-design planning phase where architects and engineers need to determine space allocations and test fit modeling for HVAC placement and refrigeration load. His ability to circumvent critical issues save clients time and money while creating kitchen spaces that are not only functional but artfully balanced work environments."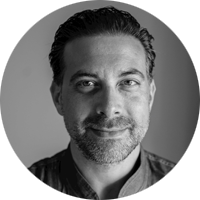 Chef Joshua Korn
Chief Executive Officer / Culimetrics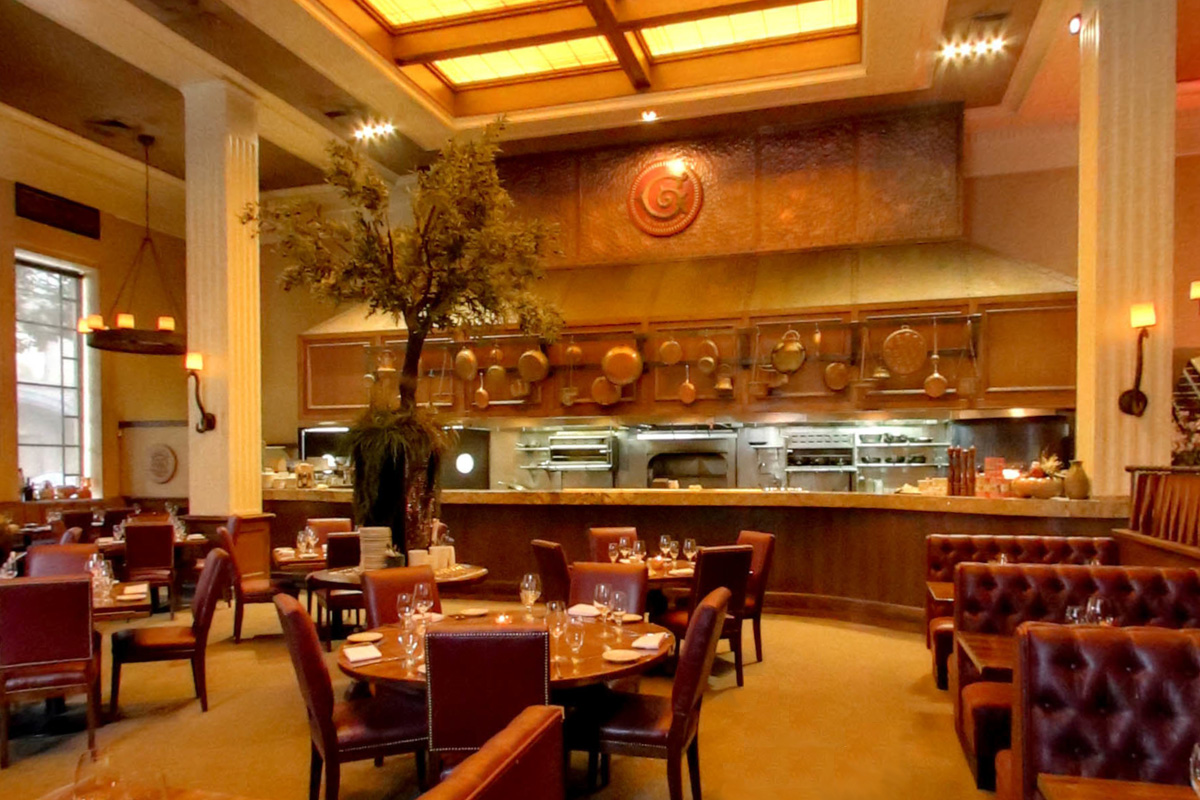 "I would like to commend Müller Design on the quality of work performed and professionalism your company has displayed. You handled dilemmas and difficult situations with grace. Further, Müller Design Associates made all the important deadlines and delivery dates exactly as you had promised; on time and on budget.
I would fully recommend your company to anyone embarked on such a difficult project as our own. With your effort and dedication we know Galleto Ristorante will be a great success."
THOMAS GALLO
OWNER / GALLETO RISTORANTE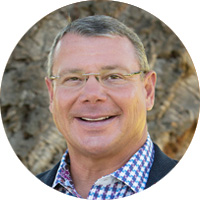 "Beginning in 2004, Frank has been instrumental in helping us complete our vision to provide the best in dining experiences for our Members. Whether working with tight space restrictions or providing the focal point in our larger venues, his understanding and precision has culminated in great kitchens every time.
The design for Schaffer's Camp has made the exhibition kitchen the highlight of a fantastic restaurant set high in the mountains. Always a pleasure to work with, his innovative 3-D drawings really make it easy to see how the vision will come to life."
DEBBIE CASEY
TAHOE MOUNTAIN CLUB NORTHSTAR SKI RESORT – SCHAFFER'S CAMP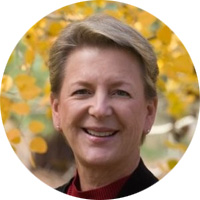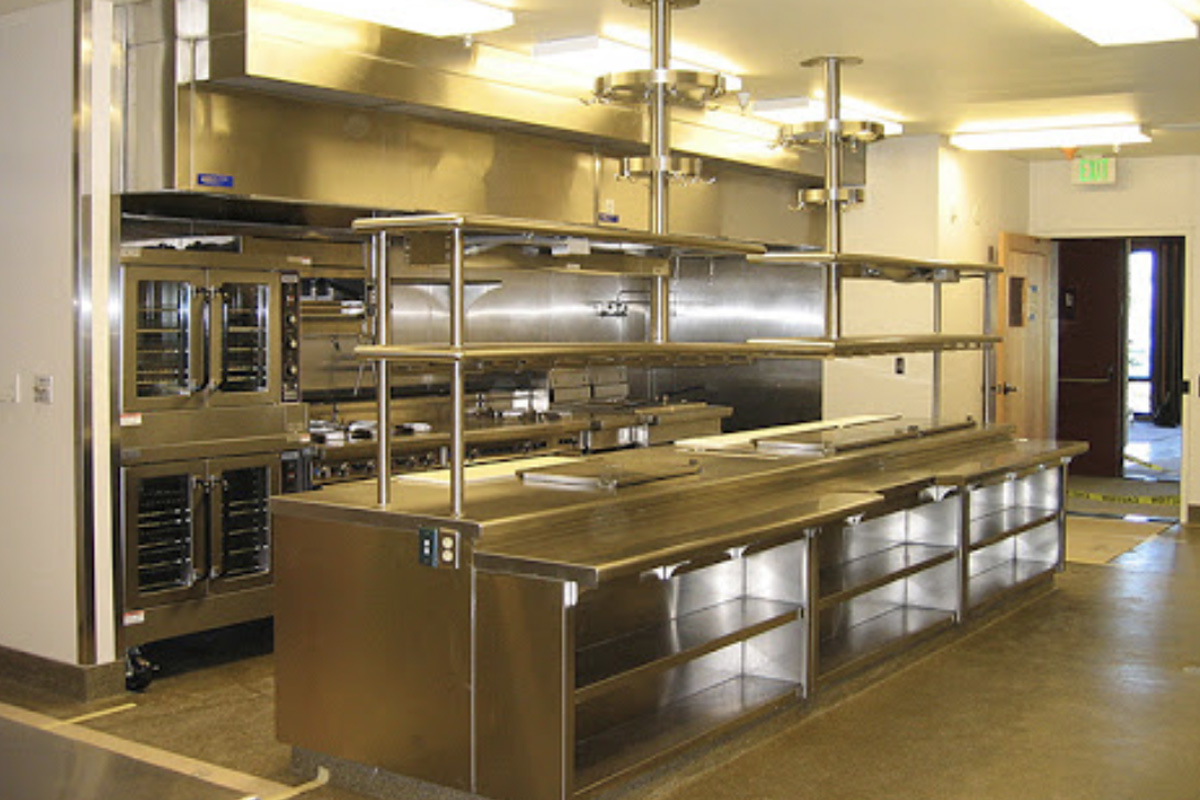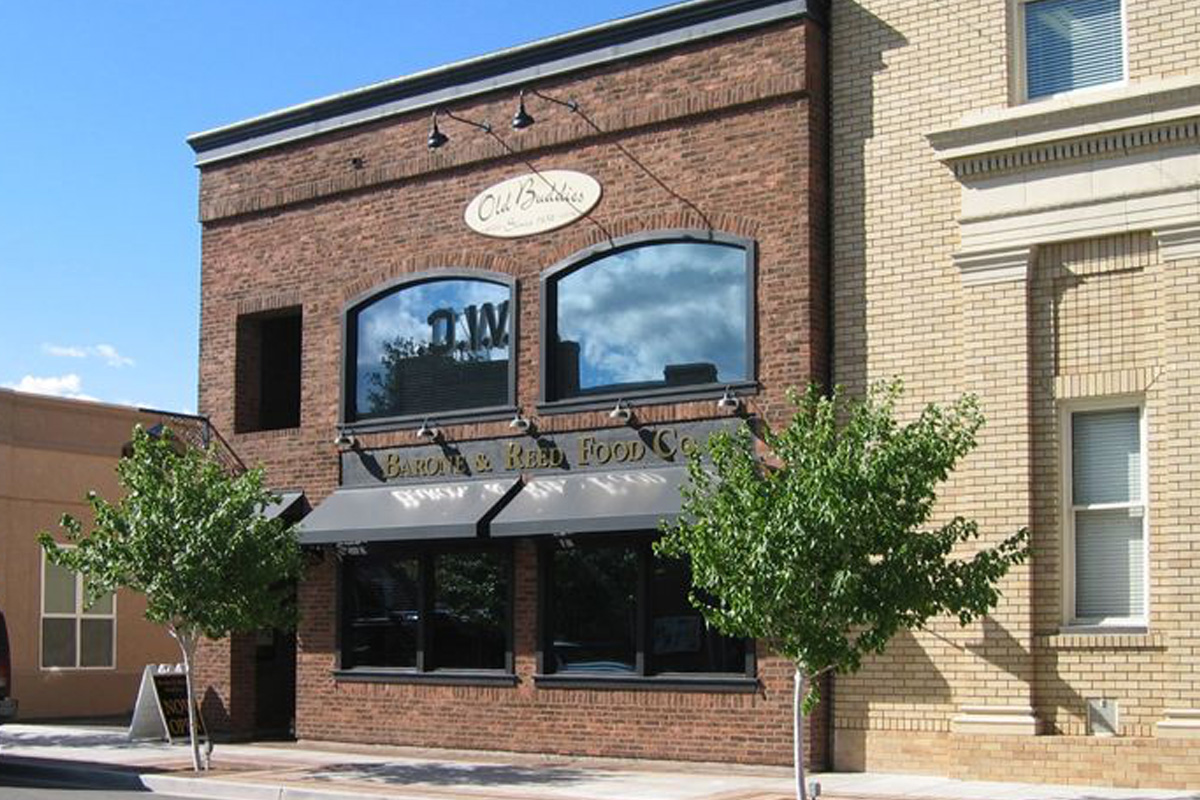 "I came to a conclusion long ago that the "best money we spent" on the Barone & Reed Food Company restaurant was for the kitchen planning and design. Müller Design gave us a kitchen that was efficient and functional. This is one expense that was really nominal in the overall picture. A solid kitchen plan will pay nothing but dividends over time.
Thank you, Frank!"
ALAN REED
FORMER OWNER / BARONE & REED