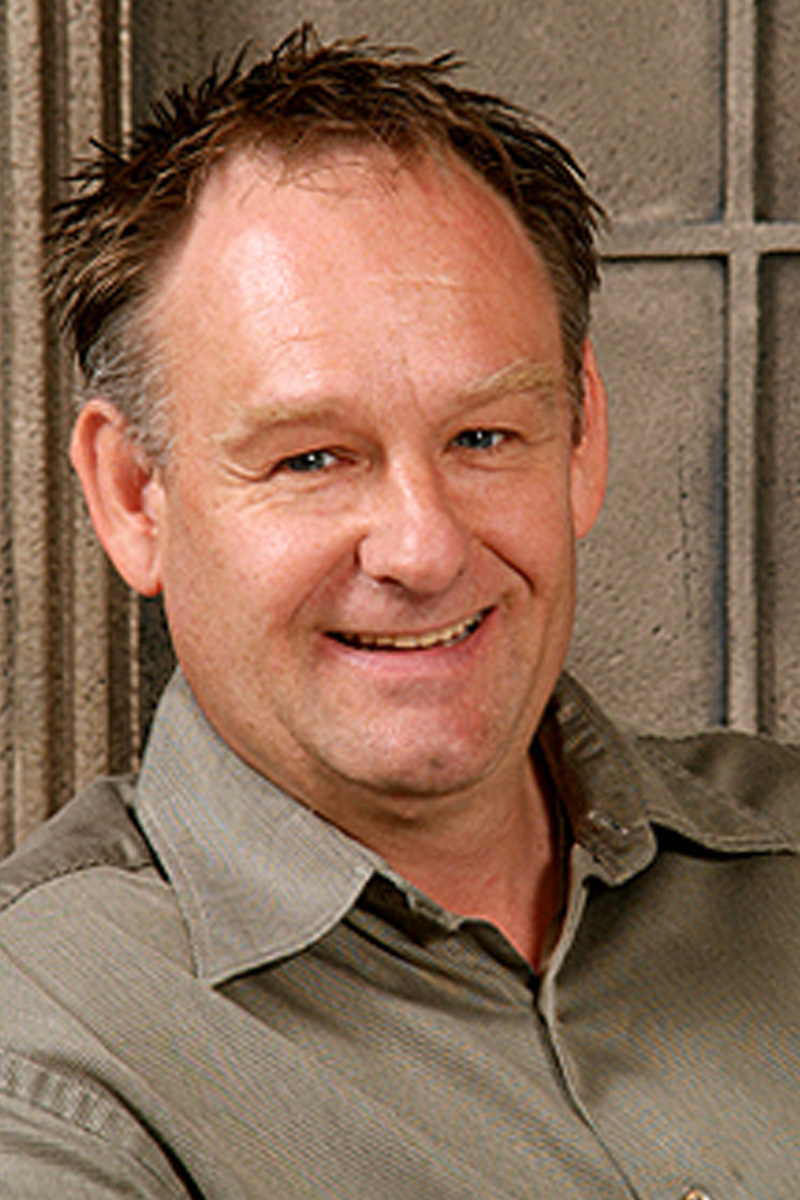 Frank H. Müller
Frank H. Müller has earned his credentials in the food service industry through his experience as a food facility consultant, a designer, and a project manager across nearly three decades. He also holds a degree in architecture with a minor in engineering from the University of Nevada, Reno.
A professional member of Foodservice Consultants Society International, Frank and his work have been featured in Food Arts Magazine, Restaurant News, Foodservice Equipment Reports, Food Safety Illustrated, Project Showcase, Hotel F&B and Hotels Magazine.
Prior to forming Müller Design Associates, Inc., Frank worked for Mark Stech-Novak Restaurant Consultation & Design on projects such as the Bellagio Hotel & Resort-Las Vegas, Charlie Palmers's Restaurant-Las Vegas, and AOL Time Warner-New York.
For 10 years Frank, held Project Management and Director of Design positions for a $20 million-a-year food service equipment contractor. He has also been Food & Beverage Manager for Harvey's Hotel Resort & Casino in Lake Tahoe, Nevada, where he was responsible for 450 employees, 10 restaurants and cocktail lounges, budgets, labor costs, and banquet facilities.
Frank's personal style, his inside knowledge and experience and his ability to work closely and easily with architects and engineers, saves his clients both time and money. 
Quality continues to be Frank's highest priority. Working closely with his clients to learn their business requirements, support their strategic plans and increase their productivity and revenue potential though good facilities design is at the heart of everything he does.

CONNECT WITH FRANK ON LINKEDIN
"Frank Müller is one of the most innovative commercial kitchen designers in America"
-Chef Joshua Korn, Chief Executive Officer
Culimetrics