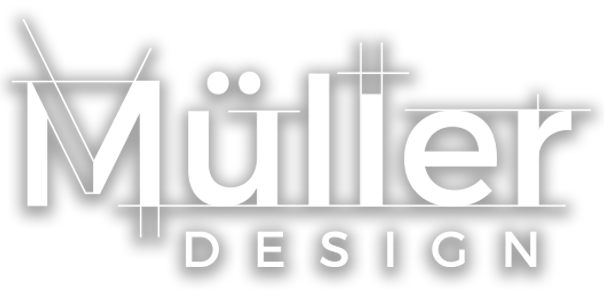 Müller Design
AN INNOVATIVE COMMERCIAL KITCHEN DESIGN FIRM
Müller Design Associates, Inc. is devoted to the consultation, design, operations and project management of food service facilities. Since our founding in 1997, we have completed over 850 projects.
The planning of a beautiful, safe, and efficient kitchen requires an integrated team deeply knowledgeable about both operations and design. Instead of outsourcing work—or piecing together a patchwork team as others do—we can rely on members of our own staff of specialists in various disciplines to provide a series of seamless services for our clients.
Müller Design has been featured in Hotel Magazine, Food Safety Illustrated, Restaurant News and Food Arts as one of the country's top designers of the "great stages where the chefs perform."
We offer a full array of kitchen design services and the highest level of quality in all aspects of our design—from the initial consultation to the opening of the facility. Our clients have been impressed by our meticulous attention to detail, to our timeliness, and to our discipline: we meet deadlines and we work within budget constraints. We are also agile and well informed about new developments in foodservice design and technology. Our virtual 3D "walkthrough" movies, for example, have served as an impressive tool for our clients and their employees to visualize kitchen designs in frame-by-frame views before their kitchen is ever built. (Health inspectors love them, too. They can definitely speed up the application process.)
We believe you will find these and other features of our services both valuable and refreshing. Given the high cost of building and operations, it is of prime importance for any food and beverage operation to have the best planning possible today in order to keep the costs of its operation as low as possible tomorrow. After all, "wasted steps in the kitchen are wasted time and money for the operator."
Müller Design Associates, Inc. is Professional Member of Foodservice Consultants Society International, an organization that holds its members' to the highest standards of professional and ethical conduct.
Müller Design, Inc.
our commitment is to our clients
We believe that expertise, professionalism and great relationships – combined with strong ethics – build great projects.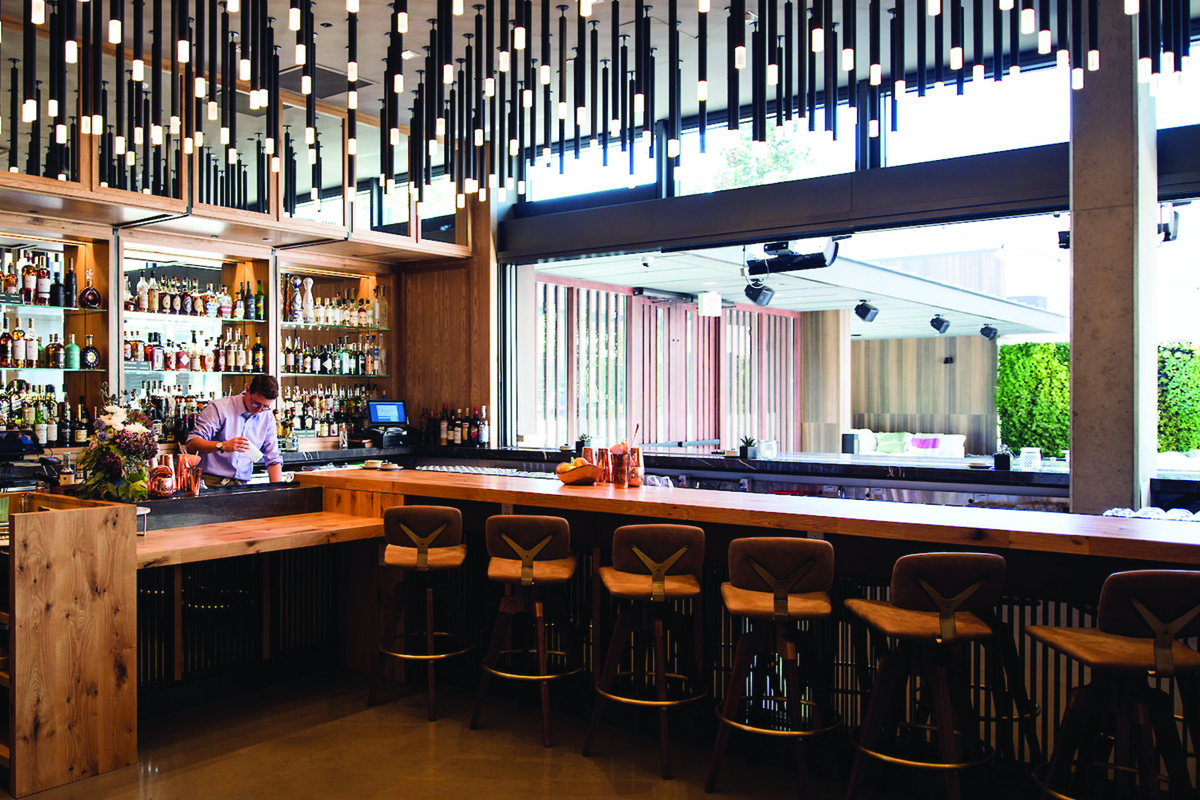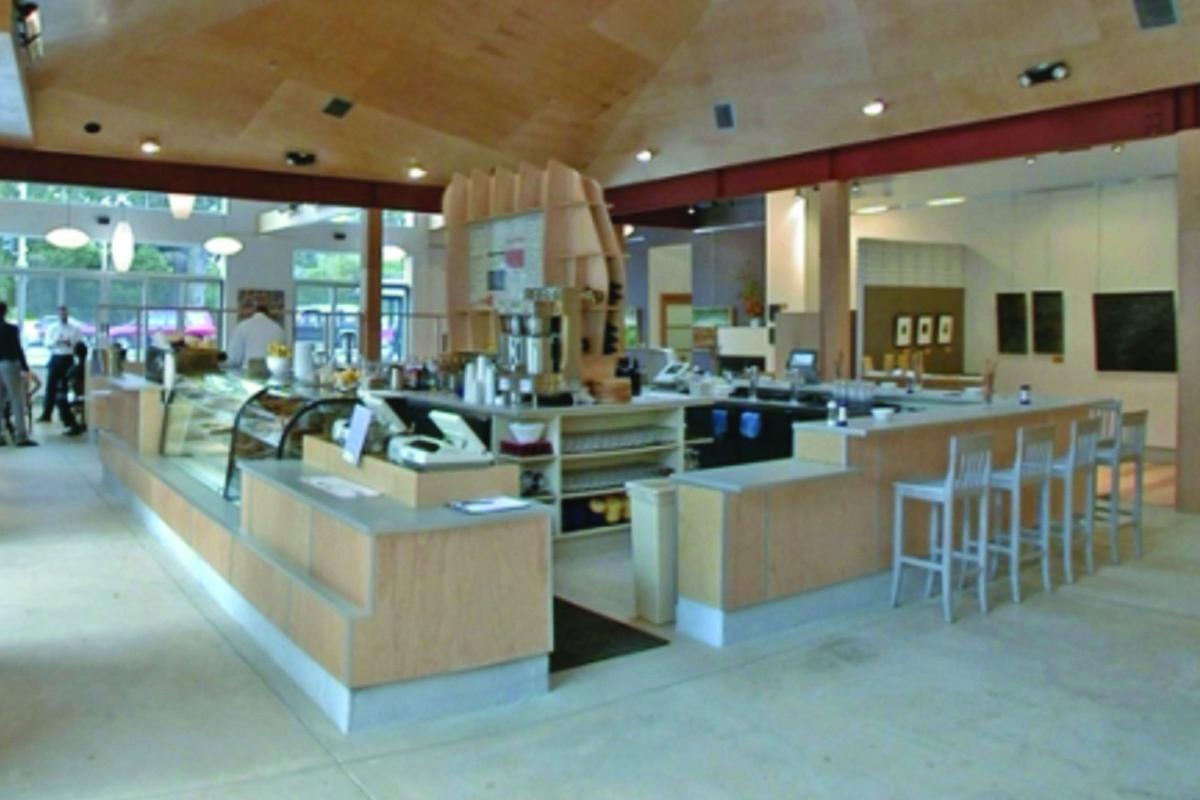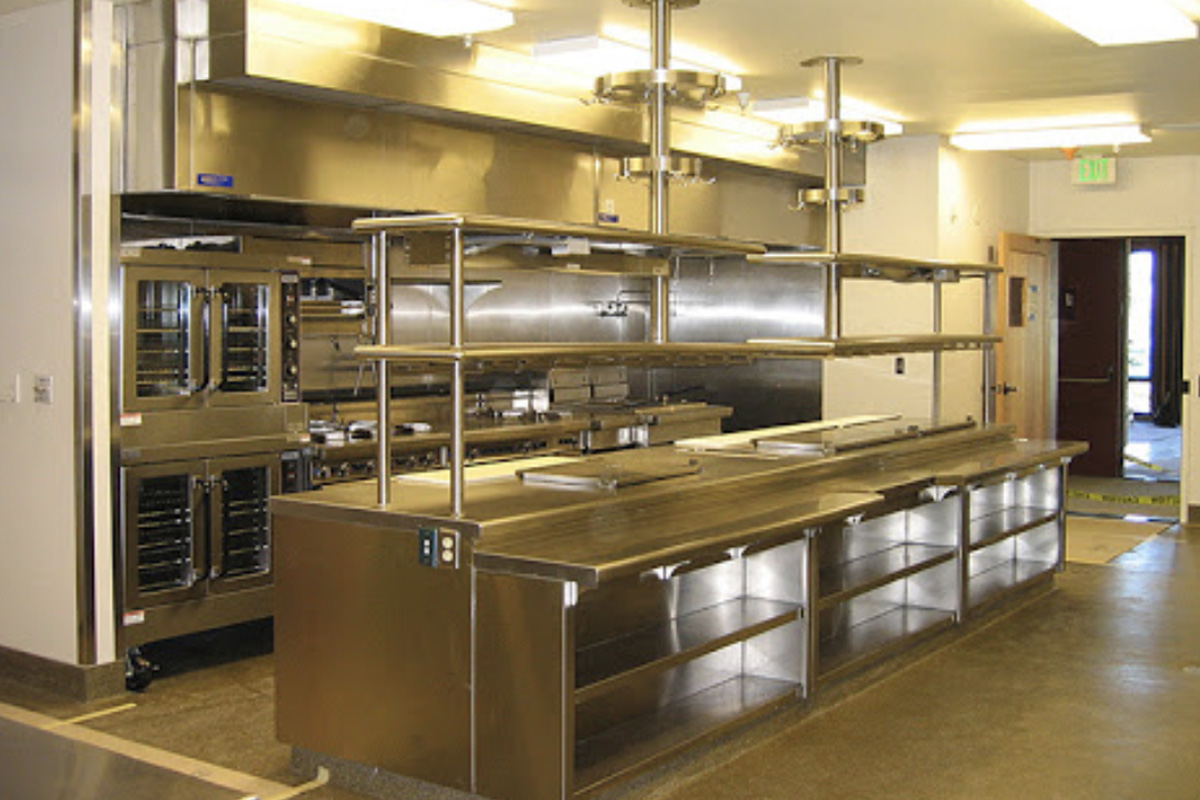 PROVIDING CREATIVE, INNOVATIVE SOLUTIONS FOR FOODSERVICE DESIGN SINCE 1997
Designing creative solutions for complex projects is what we do best. Take a look at our extensive portfolio to get inspiration for your next project.
VISUALIZE YOUR PROJECTS IN 3D
3D LAYOUTS, 3D MOVIES, 3D RENDERS
We bring your commercial kitchen design projects to life with our high-quality 3D imaging.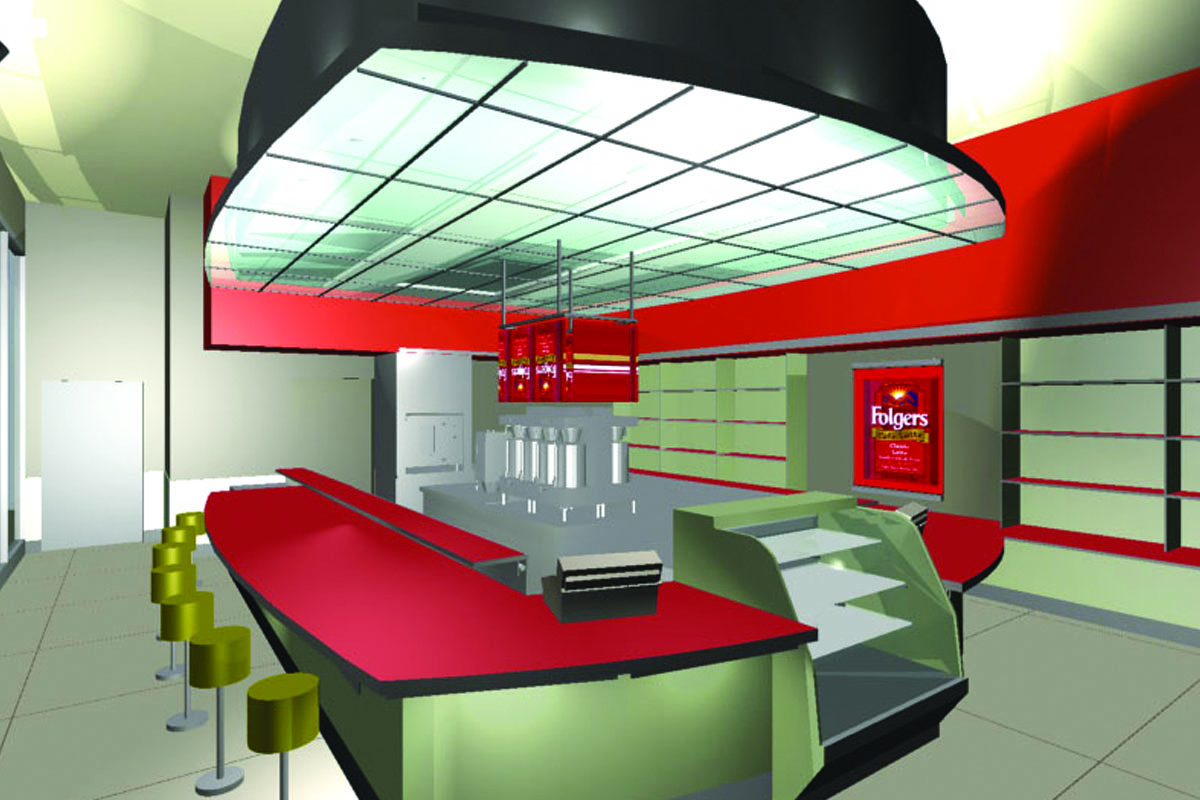 We are Multi-Disciplined
THIS IS WHAT WE CAN DO FOR YOU
Food Facilities Consulting
Commercial Kitchen Design
National to international
these are just some of our clients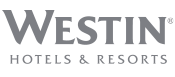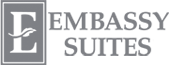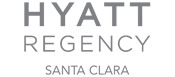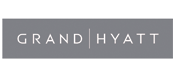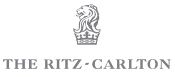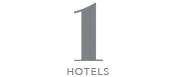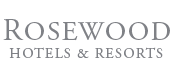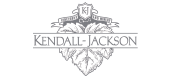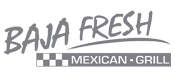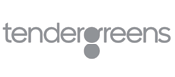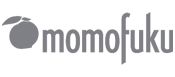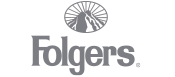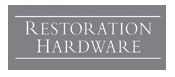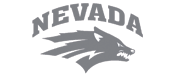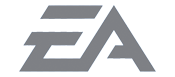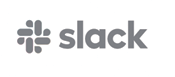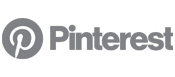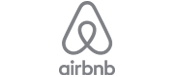 We are proud of our reputation
a Few kind words from our clients